We are currently recruiting new members for the Support Team!
Which positions are available?
Which duties may I have?
Depending on the position you will have one or more tasks:
Examination of problems and bugs, as well as helping the players.

Collecting and forwarding the problems and suggestions to the developers.

Moderating forums and chat.

Answering players via P.M and email, via our support software.

Working in a team and participating in team meetings.

Team building, recruiting and training of new members.

Coordinating community events, activities, etc.

Is there a reward for serving the community?
You have the gratitude and respect of the players of our community.

You get monthly Gold rewards for your efforts.

Are there requirements?
You must be at least 18 years old.

You must have good writing skills.

You shall communicate in a clean and diplomatic style.

You should be are a reliable team player.

You need experience with the game and with the detailed game mechanics.

You are active in the game, in the forums, and you can work on your tasks multiple days a week.

How do I apply?
Please send an application to WiseOdin via the Forum P.M system or the main Call of War page(Under messages in community).
Your application should include the following information:
Why do you apply for the position?

How much experience do you have in the game?

Do you already have experience in working with other persons, or even a position related to customer support?

Your name and your age?

Please note that we may not consider all applications. You can also give us more optional information about you so we get an even better first impression. After joining the team you get a detailed briefing so that you are well equipped for your job.
Due to our review process, it may take time for a response. Please wait at least a month before re-applying for lack of response. Please wait at least six months before re-applying after a denied application.
Free Time looks good on me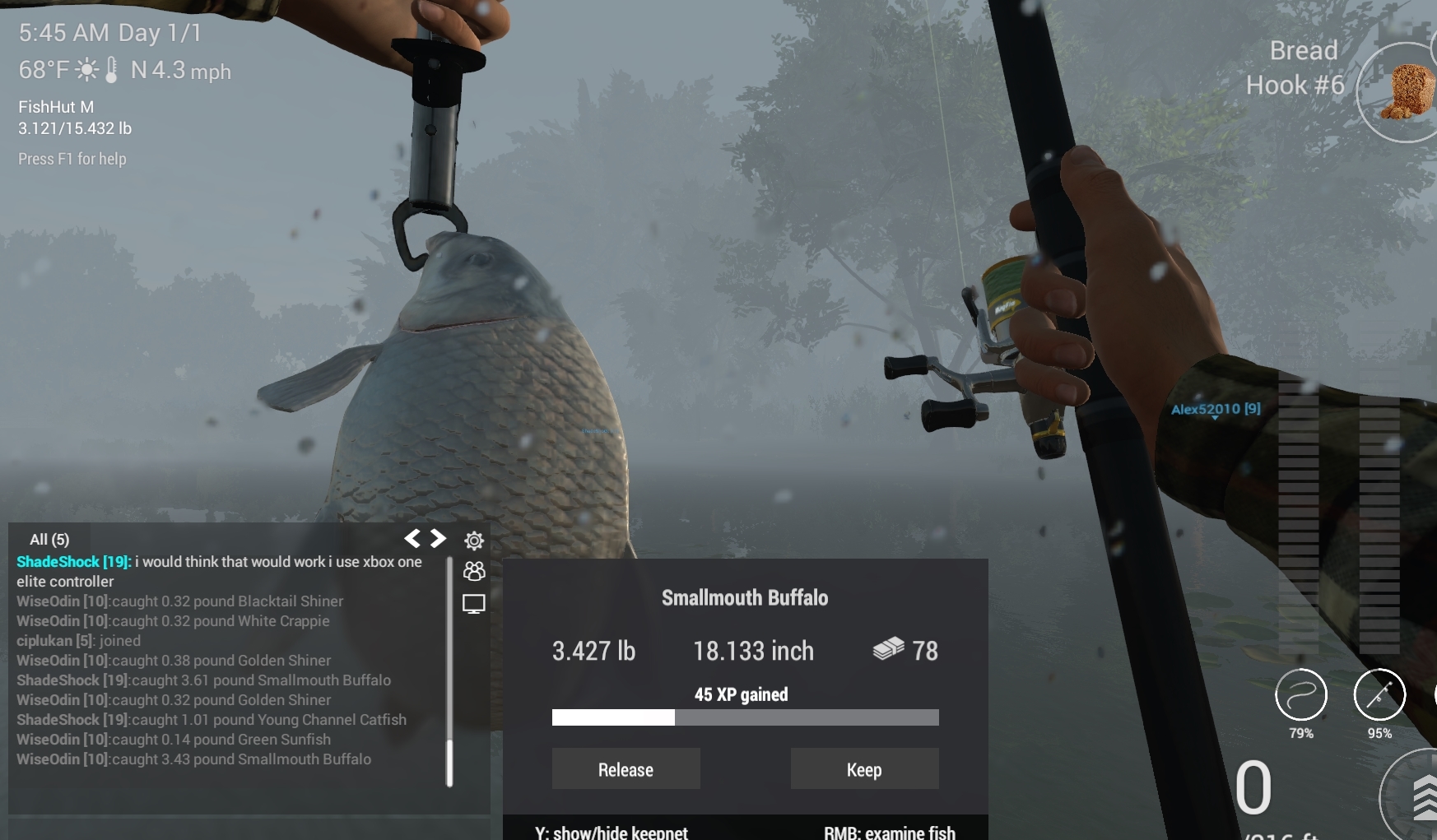 The post was edited 1 time, last by WiseOdin ().