Please make sure you read "How To Create A Faction" which is down below to understand how to properly create a faction


Questions?

Message Me On Discord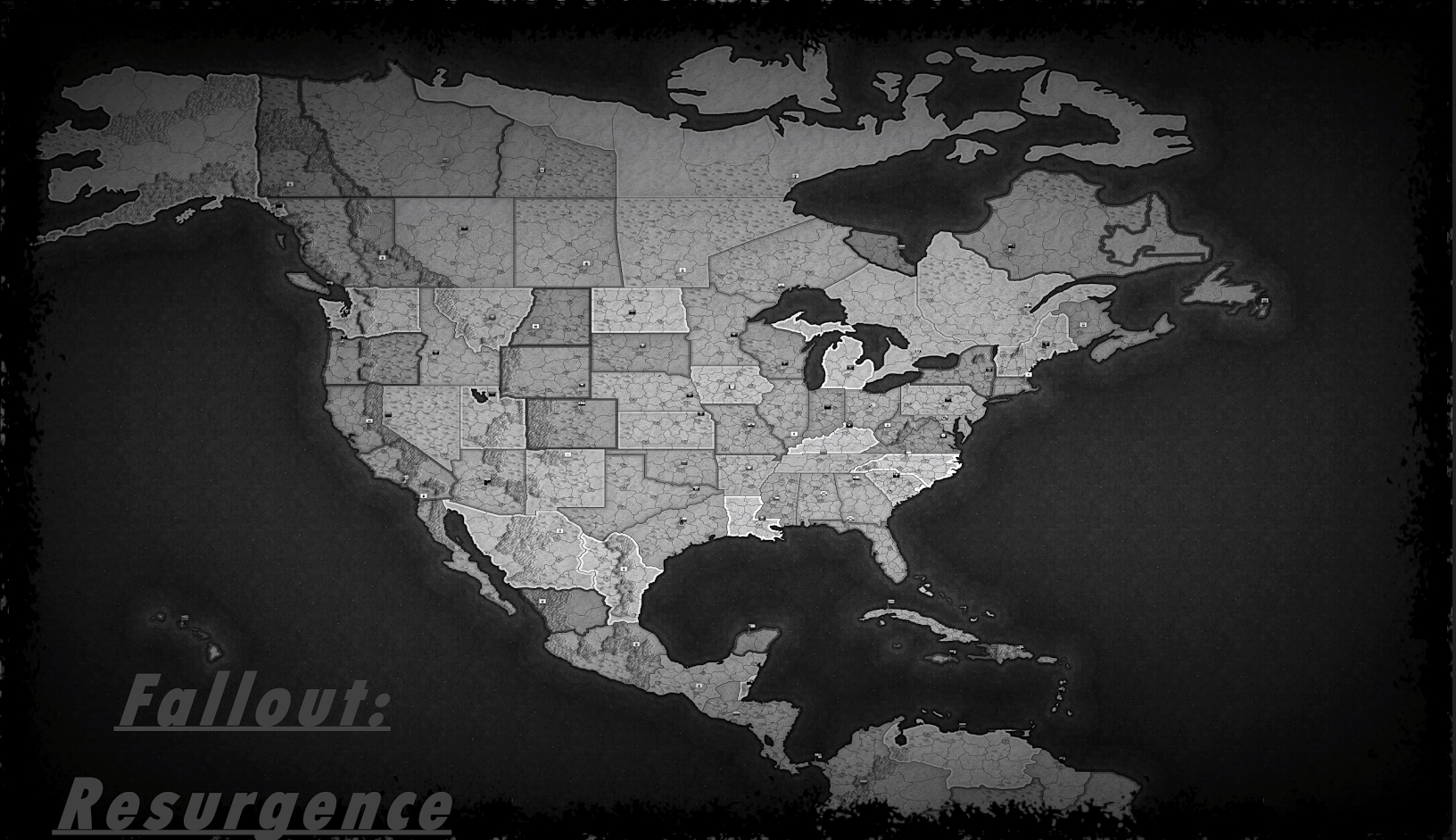 Created By:
Magnum2016
Special Thanks To:
Sovereign
Rick Wong
Rhode
Warcity
JamesT
and several others
Rules
1. No Gold Use
2. Post at least once per day (If unable to contact Magnum2016)
3. If the Main Admin asks you to give a shared map for a rule breach you are required to do so
4. Use proper Grammar and Spelling to the best of your abilities
5. Be respectful to other players in the game
6. No OOC's in the game (if you have an issue message me and I will solve the problem)
7. Follow rules about expansion and encountering players
8. No Capital raiding without posting for each and every capital.
9. Follow any additional rules initiated by the Admin
10. Have fun and enjoy the Roleplay
11. No trolling
12. Read the Lore!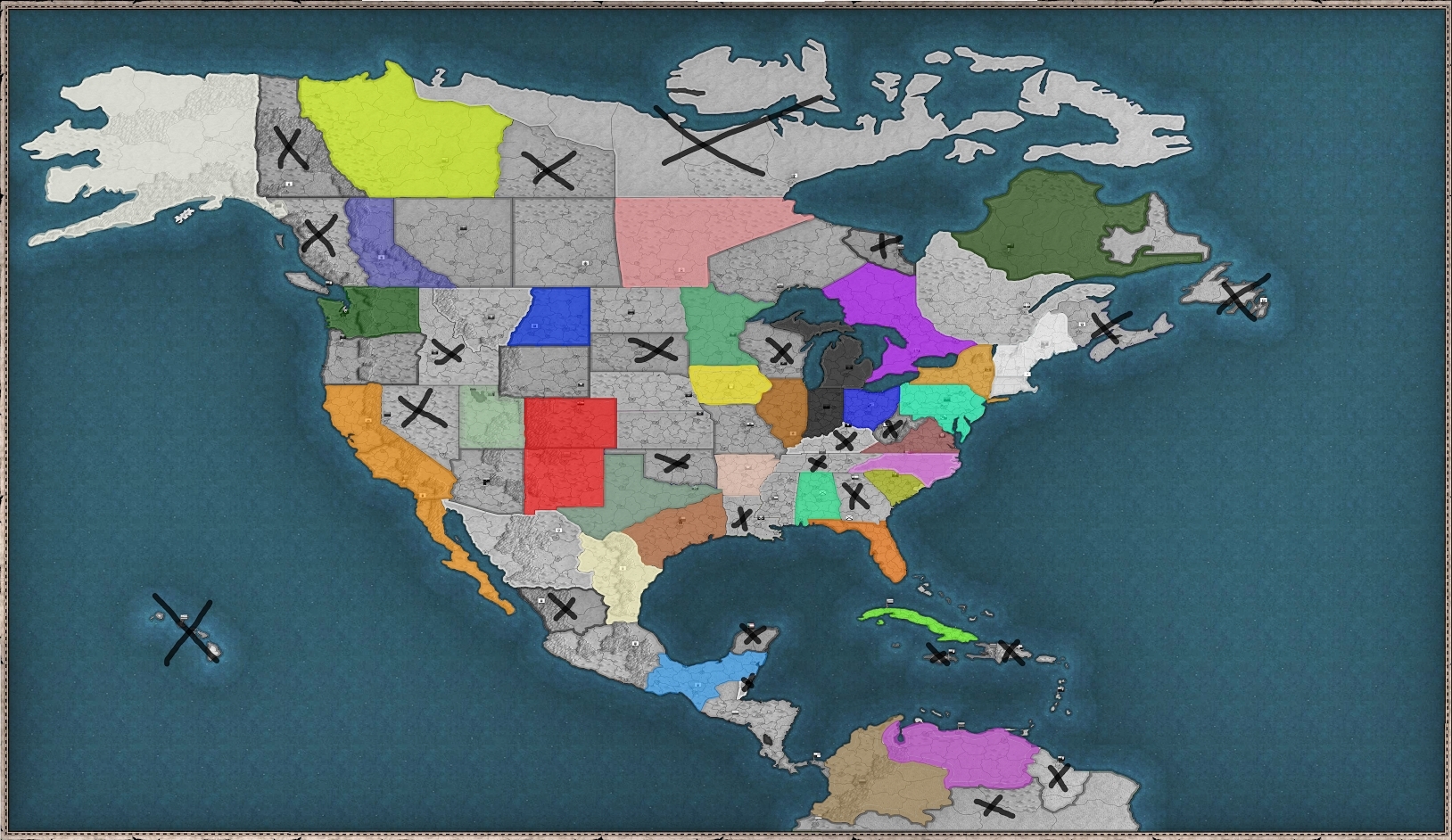 (Will be updated as more players create backgrounds)
Factions Quick List
New California Republic - Magnum2016
East Coast Brotherhood of Steel - Elitist Beaver
West Coast Brotherhood of Steel - starlord72307
The Institute - Irritator
Leviathans Horde - Old Guard
Floridian Military Conglomerate
- Warcity
North East Mutants - Captain Cuddles
New Canadian Republic - JoJoJo2103
Commonwealth of Virginia
- Dahur
Peoples Republic of Northwestern Settlements - Demex002
United Raider Clans - Gknight3
Dominion of Chicago - GoldBRO
New Carolinian Order - Ramius
Federacion De Los Zetas
- LightningTurk
The Arkansas Guard - Enderborn
Lonestar Republic - Edwin H.
La Legion Mexicana - ZewsBG
The Free State of New Amsterdam - Viame1


Republic of Alabama - WW2 History
Grande Republika Mexicana - Rick Wong


Rocky Mountain Republic - McGrillin


Sino-American Unified Militia Pact - Lord Asher


Minhazi Coalition - Myxine


Shako-Jin Empire - Walpole
How To Create Your Own Faction
As

you have noticed only a very small portion of the map is colored. The colored portions of the map are factions that have already been created. However one of the great things about this roleplay is the fact that players themselves will be given the chance to create their very own faction.

The goal of this is to allow roleplayers to use their imagination to its full extent as long as the faction stays within the binds of the Fallout Lore.

Do you want to play as a violent raider group that travels across the Wasteland and murders everyone they come across? You can do that!

Do you want to play as a group of Super Mutants that are attempting to purge the world of mankind? You can do that!

Do you want to play as a group of Ghouls that are simply trying to survive as the Wasteland constantly changes? You can do it!

As long as your idea is lore friendly you are free to create whatever faction that you wish however I advise against creating advanced factions (that use power armor) as already quite a few factions use power armor. And remember if you have any questions feel free to ask me via in game or through Discord (Magnum2016 #6741)

More information will be down at the bottom of the post on the application section.