CoW EN Community Event: World in Chaos
Greetings Generals,
The fires of war have torn the world apart, flames burn in all the major cities, governments have collapsed, a military leader needs to take control of the situation and restore order and peace.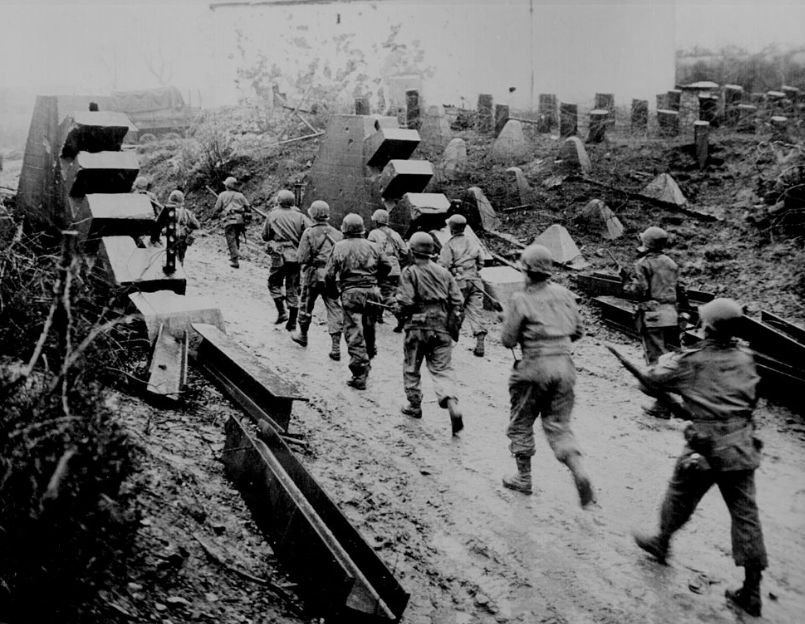 War has become normal and streets run red with the blood of the weak, 3 theatres, 1 elite strategist, and a treasure trove of loot to be found for the victors. Winners will need to show courage and strength, the opposition breaching upon us are a force to be reckoned with.
Tournament Structure:
50 Players.




No nation selection.




3 maps over 3 months.




1 winner.



Maps will

ALL END

on day 31!


New Map begins after one map ends.




Top VP owner across all games after 31 days, will win the spoils of war! VP carries over from round to round for result and place for reward of prizes.



Maps in Play:
100 player World Map.




50 player Pacific Conquest.




50 player America 1942.



Prizes:
40K Gold & 6 months High Command (Premium Account).




20K Gold & 4 months High Command (Premium Account).




10K Gold & 3 months High Command (Premium Account).



Rules:
All Call of War game rules

APPLY!



Gold spending is

NOT ALLOWED!



Account sitting is

NOT ALLOWED!



Coalitions are

NOT ALLOWED!



Players must remain active in

ALL

rounds until day 31.

(VP will only carry over to next round/map if player remained active to day 31 in previous map! - if defeated and 0 vp does not apply)



Multi accounting is

NOT ALLOWED!!

(Cheaters will be banned and barred from all future tournaments and game and forum accounts will be banned!).



NOTE: All rules are enforced those who break rules be banned/removed from tournament maps.
Application:
Apply on Forum with Game Username (if different to Forum name) and stating you agree to rules.



Game/username needed as

ALL PLAYERS WILL BE ADDED TO ROUND MANUALLY



VICTORY IS NOT HANDED ON A SILVER PLATTER! YOU HAVE TO GO AND TAKE IT!
!!!Applications OPEN APPLY BELOW!!!
Dr. Leipreachán
Community Support