OK. So, the supply crates have been interesting. Many players have found tons of blueprints and gotten small caches of resources numerous times by now. Certainly, they are helping at times.

But....can we add more prizes? For example....random units? A Motorized Infantry hidden in a crate would be a nice prize, for example, or an SP-AA. Other units at random would be nice little pick-me-ups. Another nice prize would be small amounts of Gold. And, though this might be a bit less logical, what about the occasional Manpower boost (i.e., 2000 Manpower added to your stockpile)?

There is lots of potential for these supply crates. Gold, units, resources, Manpower, and how about other stuff? Maybe a rare 5 day free HC? Or how about something the equivalent of a "get out of jail free" card to be used to be redeemed once per card in whatever match you lose a capital in. The effect of the card would be to deny your enemy in that match the Money reward and to instantly rebuild your capital in another location. Additionally, though your opponent still deserves the morale boost, maybe your nation doesn't suffer a morale penalty.

There's got to be lots of ideas out there for the supply crates. Heck, even an occasional booby prize would make for a fun "wah...wah...wah" moment which would get automatically published in the WH to trigger some fun banter. Another interesting idea might be to force all wars that your nation participate in to suddenly change to mandatory peace and you can't have ANY wars for a short period of time....this could benefit you or even benefit your opponent.

These ideas just roll off me. But what else can people think of to hide under the supply crates? I would love to hear your ideas!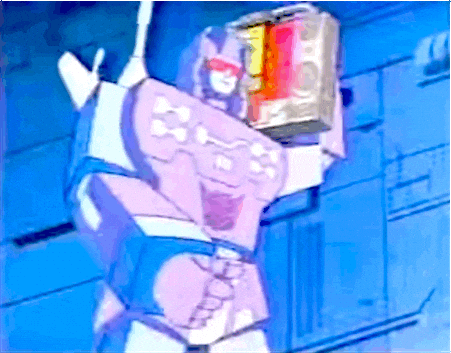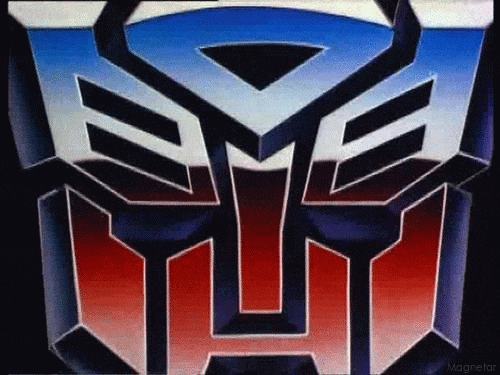 "...beating them into submission until payday
."
"...losing the battle of the paychecks on principle...always."