Espionage is an important part of winning a war, but, not always the easiest one. Enemies will intercept messages with important info, allies will turn against you if they find you have been spying, and anyone can spy on you. These tips will help you have more reliable intel and may keep your enemies from knowing your plans.

1. Set up intelligence spies on non-important provinces, not on industrial complexes, ones with high victory points, and especially not the capital. Players usually put counter espionage on those types of provinces.

2. Set up counter espionage on all of the above mentioned provinces, and, if possible, all the other ones.

3. Spam the diplomacy chat with useless info, and send battle plans every now and then.

4. Send the above mentioned battle plans in another language (I use Google Translate), don't send in a common language like Spanish, send in a language that is unique and you never even heard of, like Hmong.
Forum Gang Mascot
Girls game too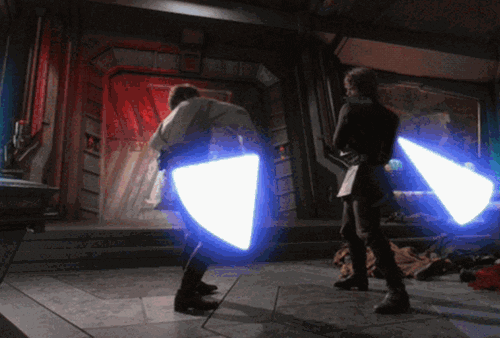 dxcalc.com/cow