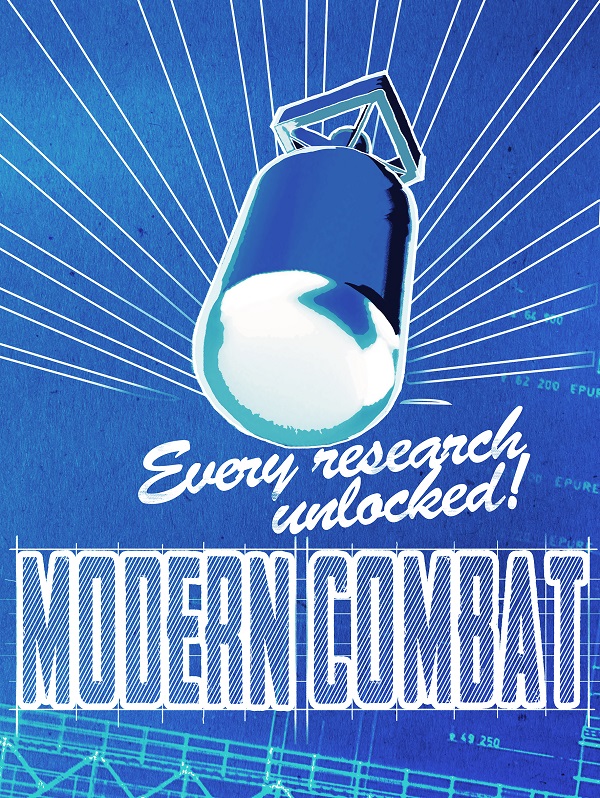 Generals!
Are you tired of waiting for that aircraft carrier to be available? Did you never even get close to research the Commando unit? Have you learned to stop worrying and love the Bomb? Then join one of our Modern Combat event maps!
This special event map will throw you knee-deep into trouble: On the Clash of Nations map (22p), players will start the game with all research available and completed! The full arsenal of modern warfare will be at your disposal. (Top-tier elite units still have to be unlocked with blueprints, though.) The event maps will have the starts-when-full option and random country selection enabled . Players are flagged as inactive after 2 days. There is also an AI & human player peace period of 1 day.
If you want to participate in this event simply go to the game list: Within the sign-up period (Friday, December 1, 11AM CET until Monday, December 4, 11AM CET) new event rounds will be created on demand and shown on top of the list of new games. As soon as the map has started you will receive a notification to your inbox.
Your Call of War team
Felix / Alkyonor
Community Manager
Bytro Labs GmbH