The shroud of the dark side has fallen, the Jedi are no more, but when all seams lost, a spark of rebellion is lit.
I'm starting a 100 player team RP, with Team 1 being the Empire and Team 2 the Rebellion. Teams and countries will be randomly selected.

To apply you need to choose a fleet (if Empire) or cell (if Rebellion) name and a leader name.


I've put together a tech tree for the event.


At least 50 players need to sign up for this RP to start.

Good luck, and may the Force be with you!
Forum Gang Mascot
Girls game too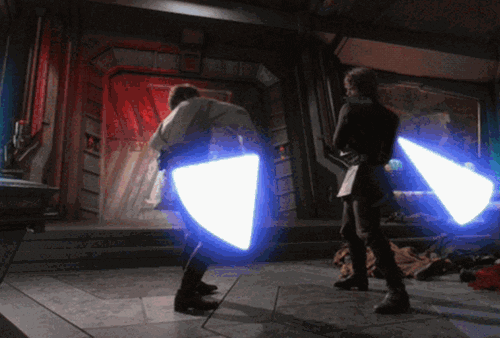 dxcalc.com/cow