CoW EN Community Event: The Second Great War
Greetings Generals,

The world stands on the brink of division, the fires of war burn bright as gunshots echo in the distance. Major cities lie in ruins as people sift through the rubble and ruin of their lives. In remote locations nationwide a government of sort is orchestrating the final push to victory to restore peace.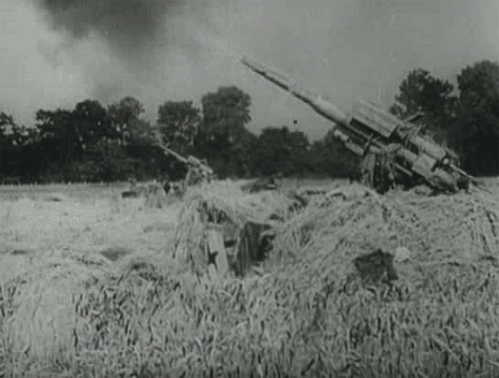 3 theaters, 40 days, but 1 elite strategist, and a treasure trove of loot to be found for the victors. Winners will need to show courage and strength, the opposition breaching upon us are a force to be reckoned with.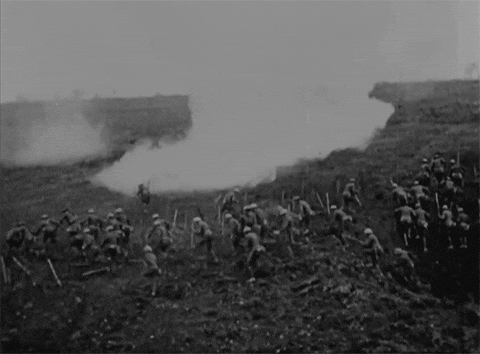 Tournament Structure:
50 Players.




Minimum rank Level 14.




No nation selection.




3 maps over 3 months.




Pacific Conquest (x2).




America Homefront (x1).



Maps will ALL END on day 40 @ 6pm GMT.


First Game starts October 17th 2018 @ 6pm GMT.




Second map starts November 17th 2018 @ 6pm GMT.




Third map starts December 17th 2018 @ 6pm GMT.



Maps in Play:
50 player Pacific Conquest.




50 player America 1942.



Prizes:
In addition to usual map rewards for final placement;
40K Gold & 6 months High Command (Premium Account).




20K Gold & 4 months High Command (Premium Account).




10K Gold & 3 months High Command (Premium Account).



Rules:
All Call of War game rules

APPLY!



Gold spending is

NOT ALLOWED! = instant disqualification



Coalitions are NOT ALLOWED!

Account sitting is

NOT ALLOWED!



Multi accounting is NOT ALLOWED!! (Cheaters will be banned and barred from all future tournaments and game and forum accounts will be banned!).

NOTE: All rules are enforced those who break rules be banned/removed from tournament maps.
How victory is Calculated:
The road to peace is bathed in the blood of the innocent and the enemy lurks around every corner, in range and without discretion. Victory will come to those who fought hard to earn it!
Victory Points (VP) will carry over to next round/map




Top VP owner across all games after 45 days, will win the spoils of war! VP carries over from round to round for result and place for reward of prizes.



Application:
All those who wish to answer the Call to War, take charge of your destiny and sign up today

!
Apply on Forum

THIS THREAD

with Game Username (if different to Forum name) and stating you agree to rules.

PLAYERS WILL BE ADDED TO ROUND MANUALLY (if needed this may change where game info will be given in mass forum conversation)

VICTORY IS NOT HANDED ON A SILVER PLATTER! YOU HAVE TO GO AND TAKE IT!
Dr. Leipreachán
Community Support