Greetings Generals,
Reports are reaching the High command from the front lines which describe how once trusted allies and comrades have taken up arms against you after reaching a political non aggression pact and/or alliance agreement.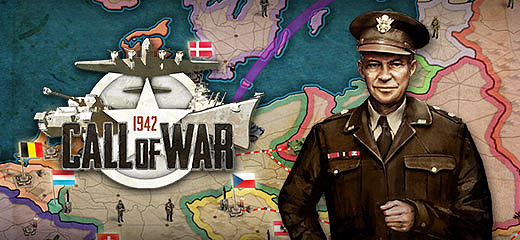 War is never straightforward, for your ultimate plans to work you need to make room to maneuver, your nation needs to be the one that restores peace in a war torn world. Often it is essential to form in-game coalitions and alliances. These coalitions are often very beneficial when you want to share victory and have strong partners on the international stage to ensure your government and nation remains free.
A word of caution, many world leaders will often use these for their own self gain, this is why you need to be careful!
Q. Who can you really trust in times of war?
A. No-one!

When you enter into an agreement with another General it is a simple Game of Chance. They will work with you until they are done, or they have received the intel they need to
strengthen their position, consolidate power or go for the end goal Victory
Remember you have
NO ALLIES
in war
ONLY TARGETS
Dr. Leipreachán
Community Support