As of now, server is officially down. This post will be edited as new information comes along.

As of now, I can only tell you that it has just recently crashed (I was in game), and that the devs are being alerted of the problem.

We apologize for this inconvenience and staff will fix the issue as soon as humanly possible.



Devs have been working on the issue in the data center. The issue in the data center has been fixed. The servers now just need some time to boot back up.


Some games Are still not loading, Devs are still working on the servers. they will restore all games to the best of their ability. Thank you all for your patience. We are all very sorry for this inconvenience.
Free Time looks good on me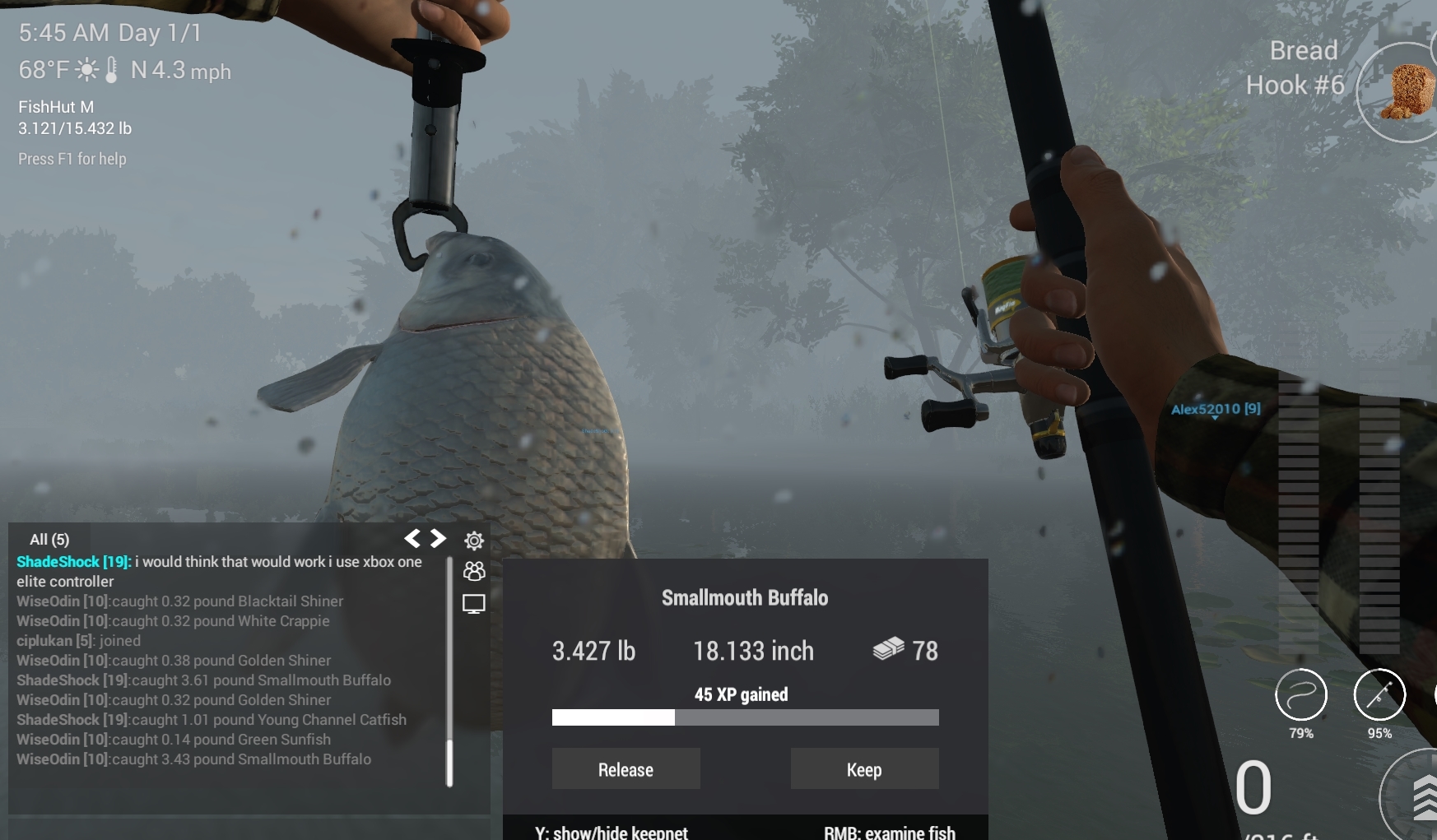 The post was edited 1 time, last by WiseOdin ().