What was the best army in WW2?
The Red Army:
The British Army:
The USA Army:
The Japonese Army: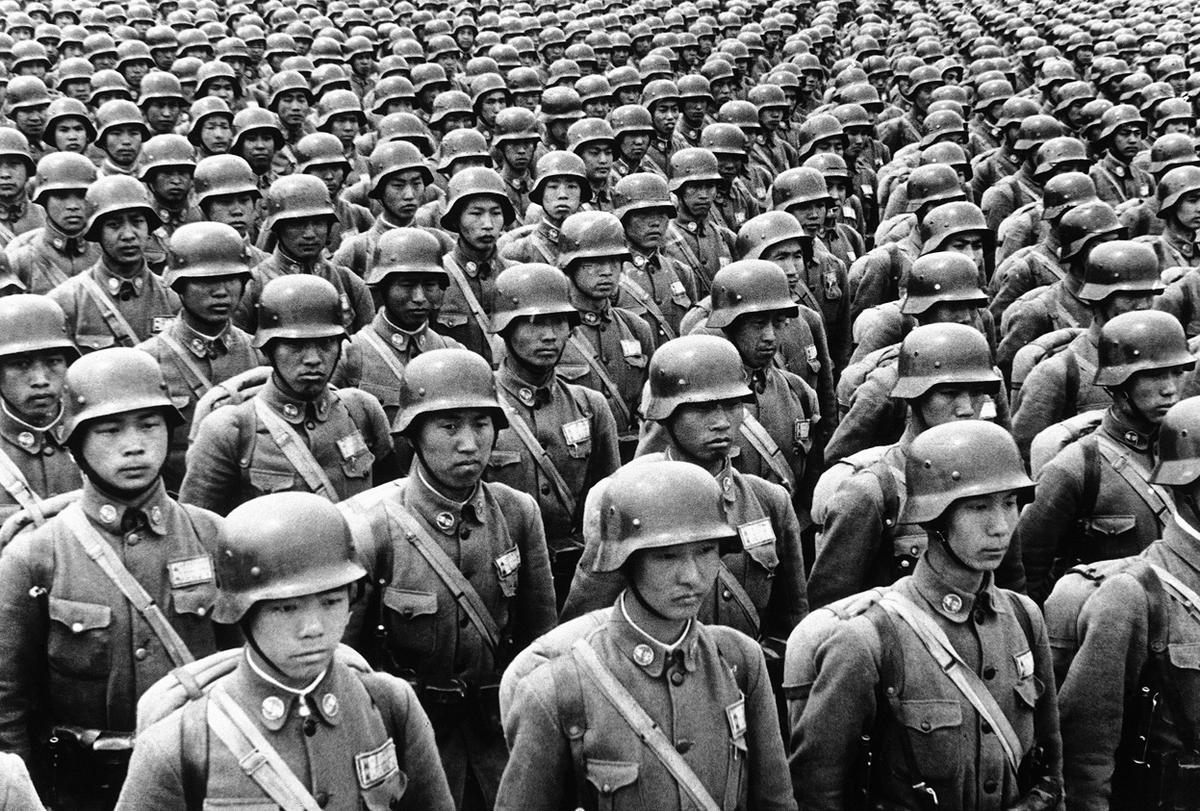 The Germany Army, "The Wehrmacht"
This is a debate.
Rules of the debate:
-Will have to provide information from by that you think that your choice is the best army.
-You shall respect the forum rules.
"I came, I saw, I conquered" Written in a report to Rome 47 B.C., after conquering Pharnaces at Zela in Asia Minor in just five days; as quoted in Life of Caesar by Plutarch; reported to have been inscribed on one of the decorated wagons in the Pontic triumph, in Lives of the Twelve Caesars, Julius, by Suetonius.
"Alea iacta est" Gaius Julius Caesar.