Have you ever wanted to blow other countries to bits? Drop your Commando regiments into enemy held territory? Or just get some infantry regiments somewhere fast? Well, with airborne units you would be able to do that! It would be just like an aircraft carrier but, the troops would ride along with it! You would be able to set a drop point and when they jump out the plane returns back to the airfield!
- The Airborne units would be just like Infantry regiments but would have more skill in the mountains and other areas.
- Requirements for Airborne units: 500 Food 600 Goods 1,500 Manpower 750 Dollars
- New Airplane unit would be added.
[image removed]
"The first time you blow someone away is not an insignificant event. That said, there are some ******** in the world that just need to be shot." -
General Mattis (USMC)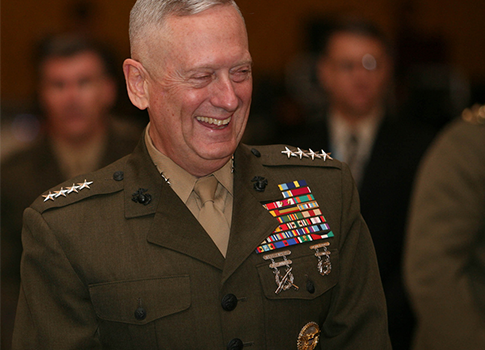 The post was edited 2 times, last by Sir McSquiggles: Offensive content ().