The Roleplayers Union (RPU)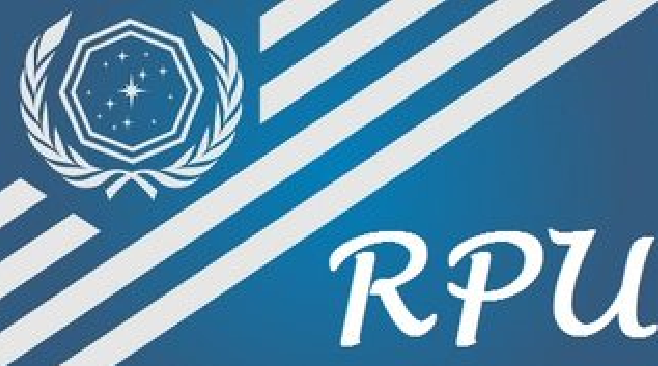 Hello Everyone,
By now some of you will have heard rumours that the RPU now gone. Please let me assure you that this small community has not gone and is indeed still active.
I will also like to take this time to state that The Roleplaying Union (RPU) is currently looking to expand its ranks of Rpers.
The Roleplayers Union is an online community dedicated to the creation and improvement of Roleplaying games on Call of War, Supremacy 1914, Thirty Kingdoms, New World Empires, and beyond.
Some of the main roles include but not limited to;
To promote roleplay within the game.

Develop an active roleplay community.

Bring together experienced roleplayers & bleed in new roleplayers.

Putting more of an effort into the creation of roleplaying games (not create a "RP" then landgrab and grab points/exp)

If you are an active player, like to RP and like to meet new players and play long games then we would like to hear from you.
If you would like more information, feel free to ask myself via PM or Forum Conversation. Also feel free to post in this thread.
Whether you are an Experienced, Intermediate, Novice or New then no worries we welcome all RPers and aim to grow.
That's pretty much all we ask for you to do
I hope to meet as many Rpers on this site as possible and grow our little community to make it as strong, stable and active with as little drama as possible.
Dr. Leipreachán
Community Support