Im having issues with the 100 player map where i found that my largest problem is the population that i am annexing into my territories, i cannot sustain all of them with low morale as i invade other areas.
The green territory belongs to me: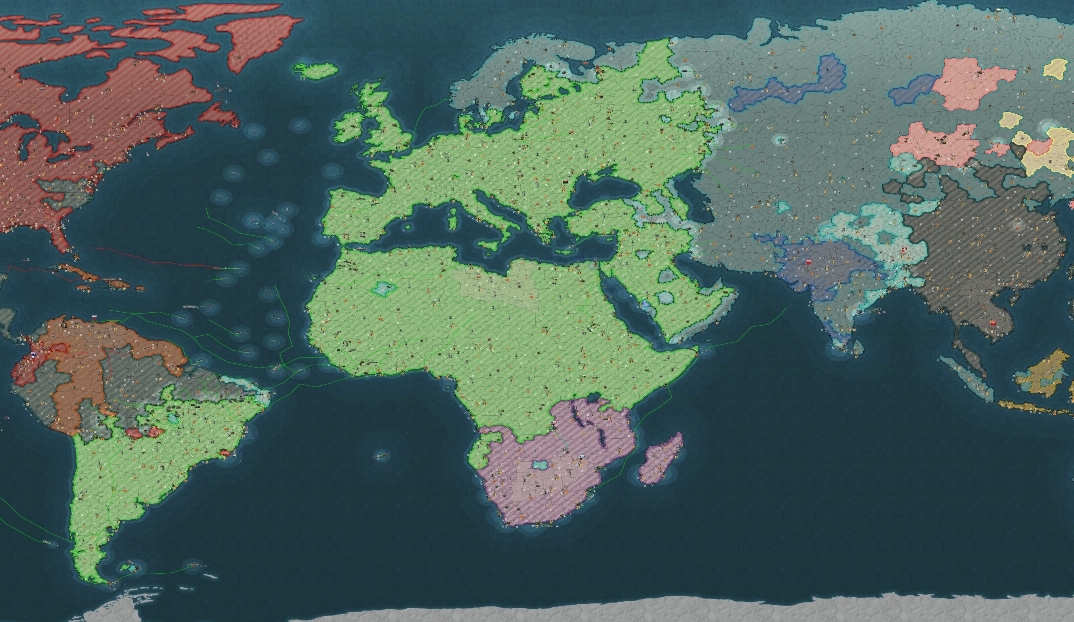 How do i reduce my population?
Do i have to nuke my own provinces? lol
I think i will have to introduce mass killing
to stop people from consuming this much food.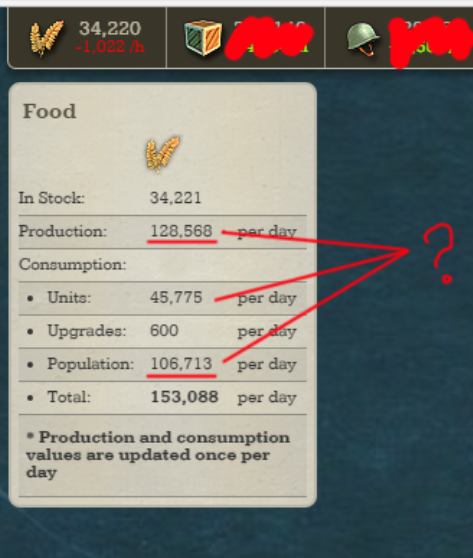 I have bombarded pretty much
almost every province that i
captured, i would probably have
killed off half the planets population through howitzer bombardment lol.
Except that isnt the case, its like people are multiplying under my rule.
Im not sure what to do.
The post was edited 2 times, last by Bionoman ().